After finding a photo of her recently passed Grandmother standing on a street corner in New Orleans, a young woman decides to travel to the city to find that same corner. As she journeys through her grieving process, she discovers the healing powers of the city. Based on a true story and shot on an iPhone 7 over Mardi Gras 2018.
***​​​​​​​Winner***
Phenomenal Woman Award
Watch Cinema Femme's Q&A w/ Filmmakers of Shorts Block 2:


• Moderated by filmmaker Lara Gallagher (
Clementine
), featuring:
• Kristine Morgan (
The Revelation
)
After planning to visit New Orleans with my sister, I wanted to try to make a film during our week there.
Bess
was a challenge to myself to show my love for New Orleans on screen, using only what I had: an iPhone 7 and my sister. The practice of self-producing a short film under those constraints and completely by myself allowed my creativity to breath and for organic moments to come out during shooting. 
This story is based on something I did myself: our Grandma Bess suddenly passed in 2015, and I impulsively drove from Florida to New Orleans after I found a picture of her standing on Bourbon St. In my shock and grief, I did not find the same street corner, but returned a few months later and found it with the help of a local friend and tour guide. 
I wrote
Bess
to follow the 7 stages of the grieving process: shock and denial, anger, bargaining, depression and finally, acceptance. The song choice emerged during my first writing session. Chief Christian Scott aTunde Adjuah comes from New Orleans musical royalty, as the nephew of the famous Jazz musician, Donald Harrison Jr. I first heard "Phases" on the local radio station, WWOZ, and Christian's music became profoundly inspirational to me as an artist. Sarah Elizabeth Charles' voice and lyrics felt ethereal and therapeutic, while the sounds from Christian and Cliff Hines brings up a journey-like emotional connection to the city.
The main character is played by my younger sister, Sarah, and we named the character Janet,  after our other Grandmother who passed just weeks after Grandma Bess. Sarah studied acting as a child, and although she hadn't practiced it in years, her natural talent came back right away. Being sisters, we were able to work together through the ups and downs of filming. Mostly capturing shots here and there when opportunities came up, going out on the town or walking around. Her friend was played by our best friend, Kaitlynn, who was born and raised in New Orleans and provided us with a home and endless fun during our trip. 
Sometimes I couldn't tell if Sarah's emotions were her acting or her genuine frustration with the overwhelming experiences of New Orleans like Bourbon Street or crowds at Mardi Gras parades. Either way, her patience got us through and she pushed me not to give up. I was surprised when we got all of the moments I meant to capture and more. 
I wanted to show the beauty I see in New Orleans through my own eyes. Since I shot the film on my iPhone 7, I was able to grab shots quickly and subtly. My good friend Martin Sagadin, a beautiful filmmaker based in Christchurch, NZ who shot a whole feature on an iPhone (
Oko Na Roki
, which you can watch on YouTube!), taught me techniques like using ProMovie for shooting and encoding methods in the edit. I used a few YouTube tutorials to learn editing and color correction techniques to make the footage look less "phone-y". 
This film was important for me to celebrate the beauty and healing power of New Orleans, and although we shot it three years after our Grandma left us, it felt like a big step in our grieving process. She loved New Orleans and after I lived there myself for a year in 2012, I experienced the way the city challenges you to let go of your pain and find joy in presence and life. To me, this story is a woman's first step on her journey of not only discovering the city, but the connection to our matriarchs who guide us and discovering her own source of self-healing.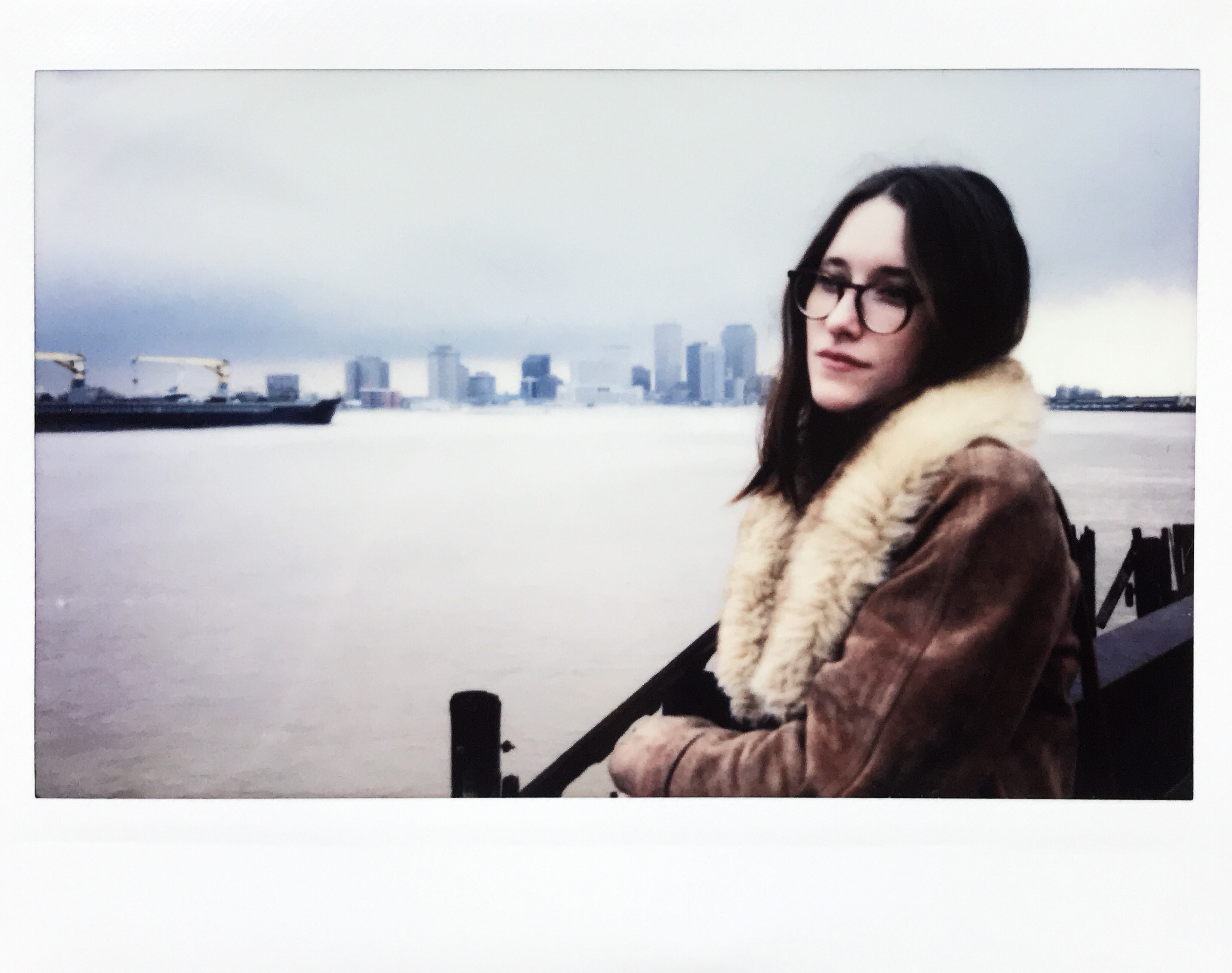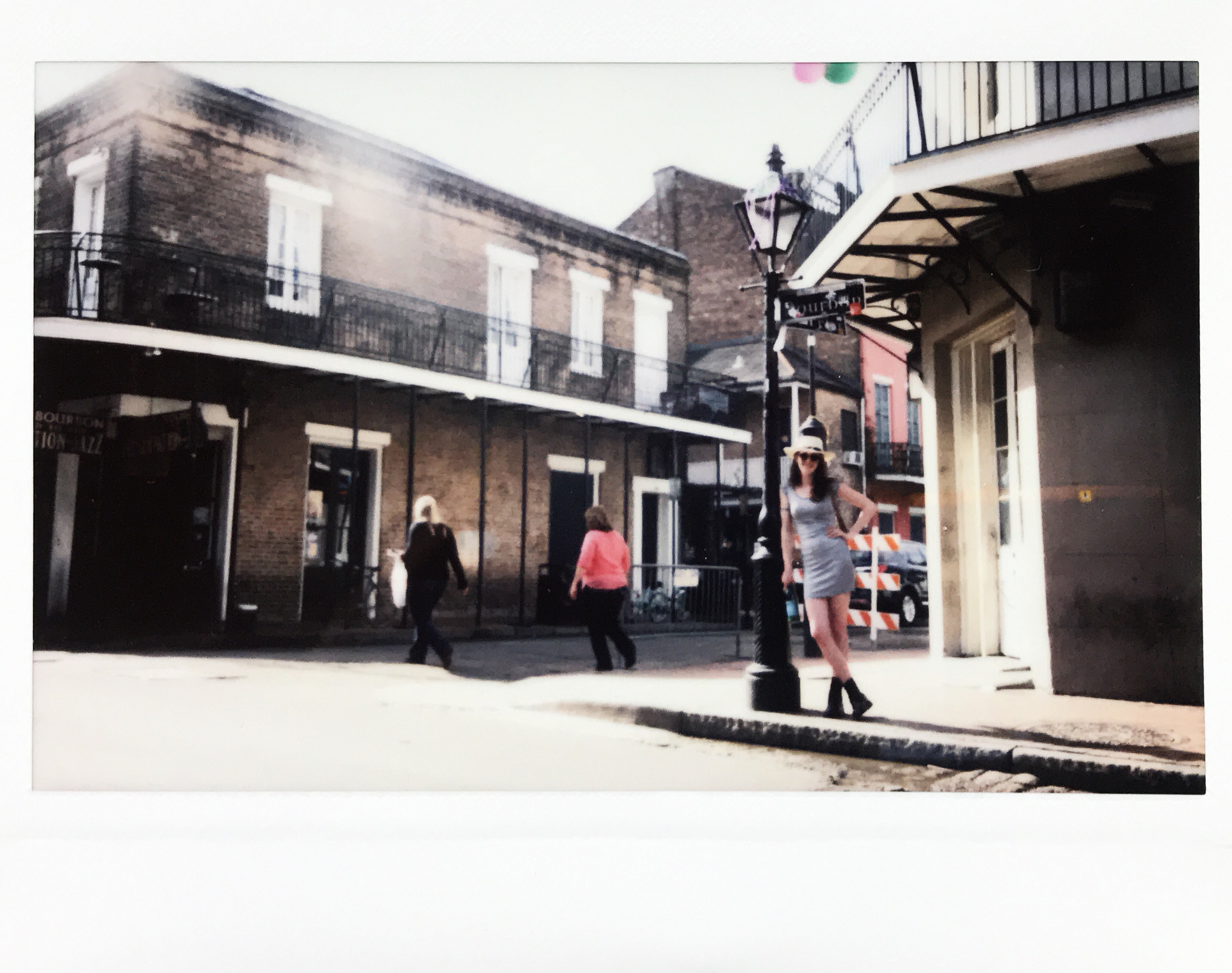 Directed, Written, Produced, Shot & Edited by Veronica Miles
Feat. Sarah Elizabeth Charles & Cliff Hines
Stretch Music Publishing LLC

​​​​​​​